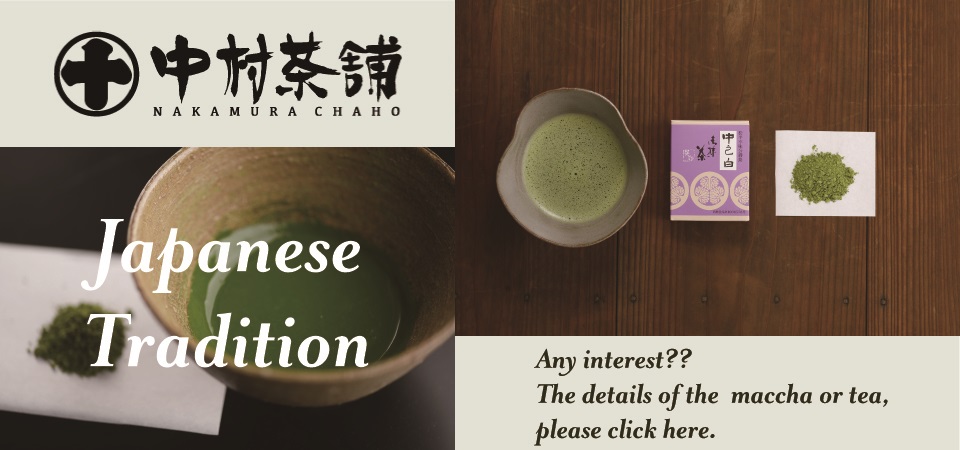 We started to sell Japanese tea from NAKAMURA-CHAHO!!
Their tea is loved for many years in Shiname pre which is the area that highly consum the green tea in Japan.
They have 40 millstones and deliver freshly ground matcha to everyone in the world.
Are you interested in matcha or green tea? Please feel free to ask us any questions.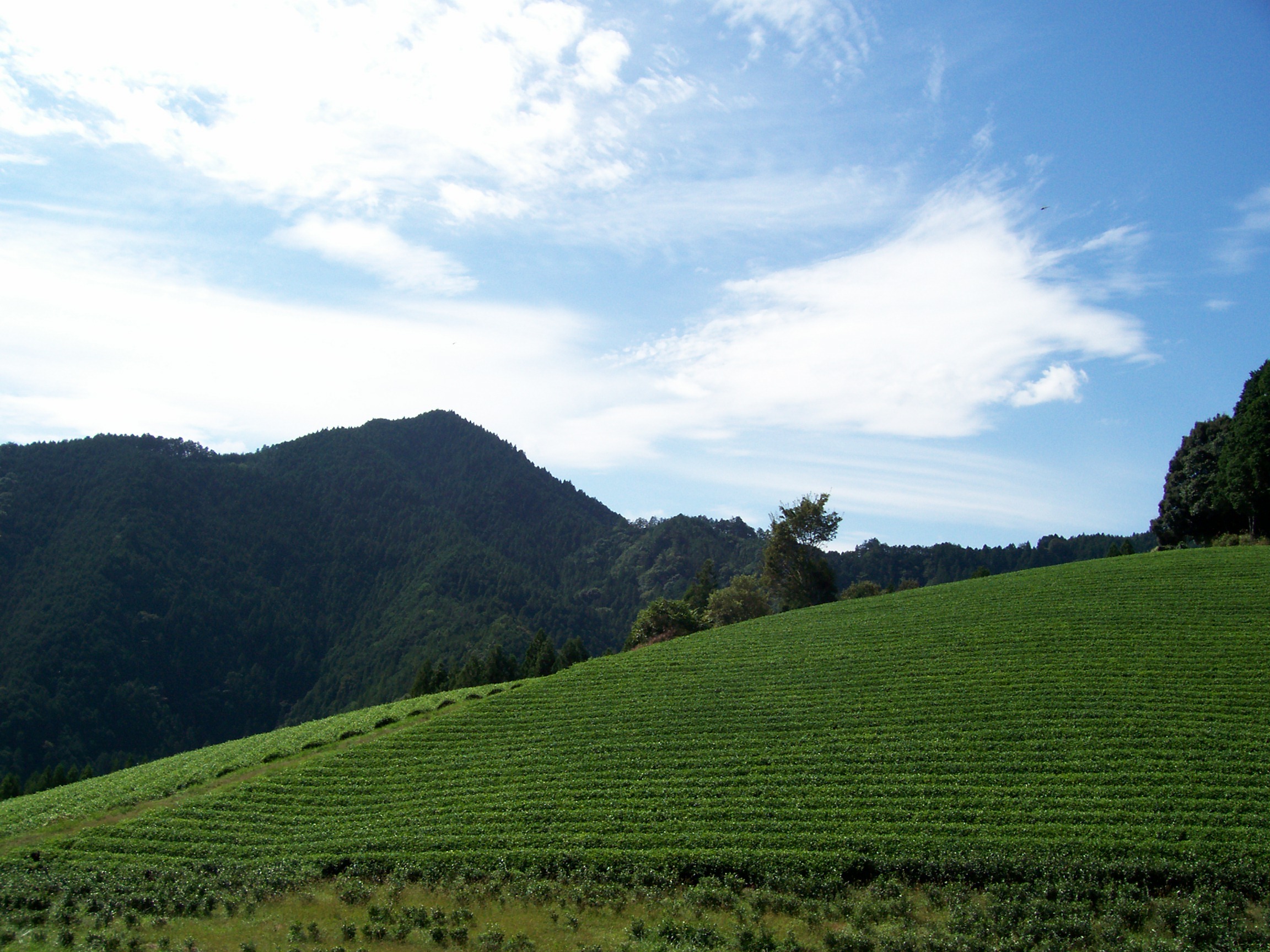 <The origin of NAKAMURA CHAHO>
The headquarter is located in Matsue city, Shimane and it's the three greatest sweets area in Japan.
This is because Matsudaira Fumai, the 7th feudal lord of the Matsue domain, who was a tea master, mastered the tea ceremony and created a tea school called 'Fumai-ryu.'
It is said that the tea ceremony culture spread widely among the common people.
People in Matsue have matcha in daily use which is kind of rare and NAKAMURA CHAHO is leading this unique tea culture.
<The tea culture to the world>
They opened Japanese cafes "Chaho" in Bangkok, Thailand in 2007 with the desire to introduce Matue's tea culture and appeal to as many people as possible.The cafes quickly became a big boom all over Bangkok.
It has been featured in Thai and Japanese media as a catalyst for the matcha boom in Southeast Asia.
One year after the opening of "Chaho", the Thai royal family will participate in the "International Exhibition of Tea and Coffee"
They were invited to be served tea by Queen Soansawali at the exhibition.
<The quality>
Color, Taste, Flavor, all great. This is NAKAMURA CHAHO style.
They took FSSC 22000 which is given from Food Safety System Certification to provide better tea to the customers.
In 2020, they have obtained MPJA Halal certification so that Muslims can drink Japanese tea without any concern.
They all promise to produce great tea under strict food safety management for all customers having a wonderful time with their tea.
Please feel free to ask us anything!