"MADE IN JAPAN" Wholesale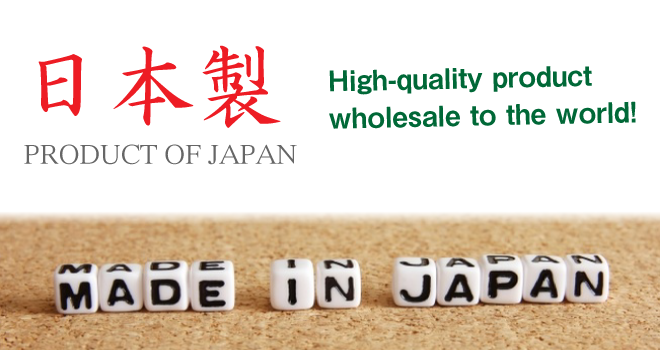 Merchandise wholesale from manufacturers in Japan
Are you planning to expand your Wholesale business or start??
You start immediately using our Order Tool with very easy order function.
Each items are packed per 1 box so it helps making your storage tidy!
We will let you know an approximate CBM per a container.
We are supporting entire shipment from "How to order" to "Arranging shipping service".
If you would like to order in bulk, we can prepare for special catalog for you!
Please feel free to ask us anything!